I am Tevita H. Fale a traditional polynesian astronomer. I have spent a lifetime researching and restoring Ancient Polynesian Astronomical Knowledge and history.
It is my lifelong mission and privilege to compile the knowledge of our Polynesian forefathers. My work has been privately funded by myself and generous donors. Donors who have the same vision and dream, as I to restore this knowledge from the past to be enjoyed by all around the world.
This site is part of an effort to share the knowledge of Polynesian Astronomy and open channels of communication. Communications of the past to the present for a brighter future, and communication between myself and those who wish to learn more of my lifetime of research.
It is my personal belief that Ancient Polynesia housed a vibrant civilization and culture. A civilization and culture that comprised of well developed forms of government, religion, science, economics, and complex social structure.
It is my mission to share this ancient history to all the world. A true knowledge of Ancient Polynesian history and Ancient Polynesian Astronomy will enrich the lives of everyone around the world and expand mental and emotional horizons.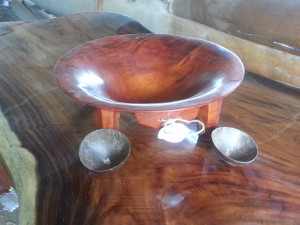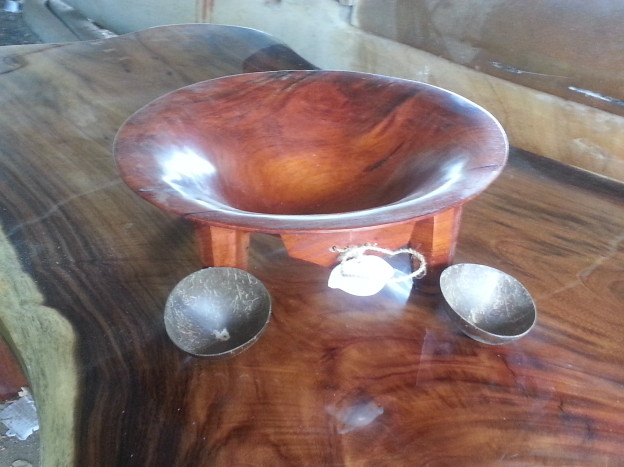 I hope you enjoy the knowledge shared here. This knowledge is the history of Polynesia through the eyes of a Polynesian. A history not of a foreign people or civilization but a history of my own culture, a history of the blood that runs rich and deep within my veins.
 Please contact me on topics you would like me to write an article on, and speaking engagement requests. I am always searching for ways to share this information and look forward to doing so with all via this website.
 POLYNESIAN ASTRONOMY