Third Tu'i Tonga Settlement "Toloa" 880 AD – 1035 AD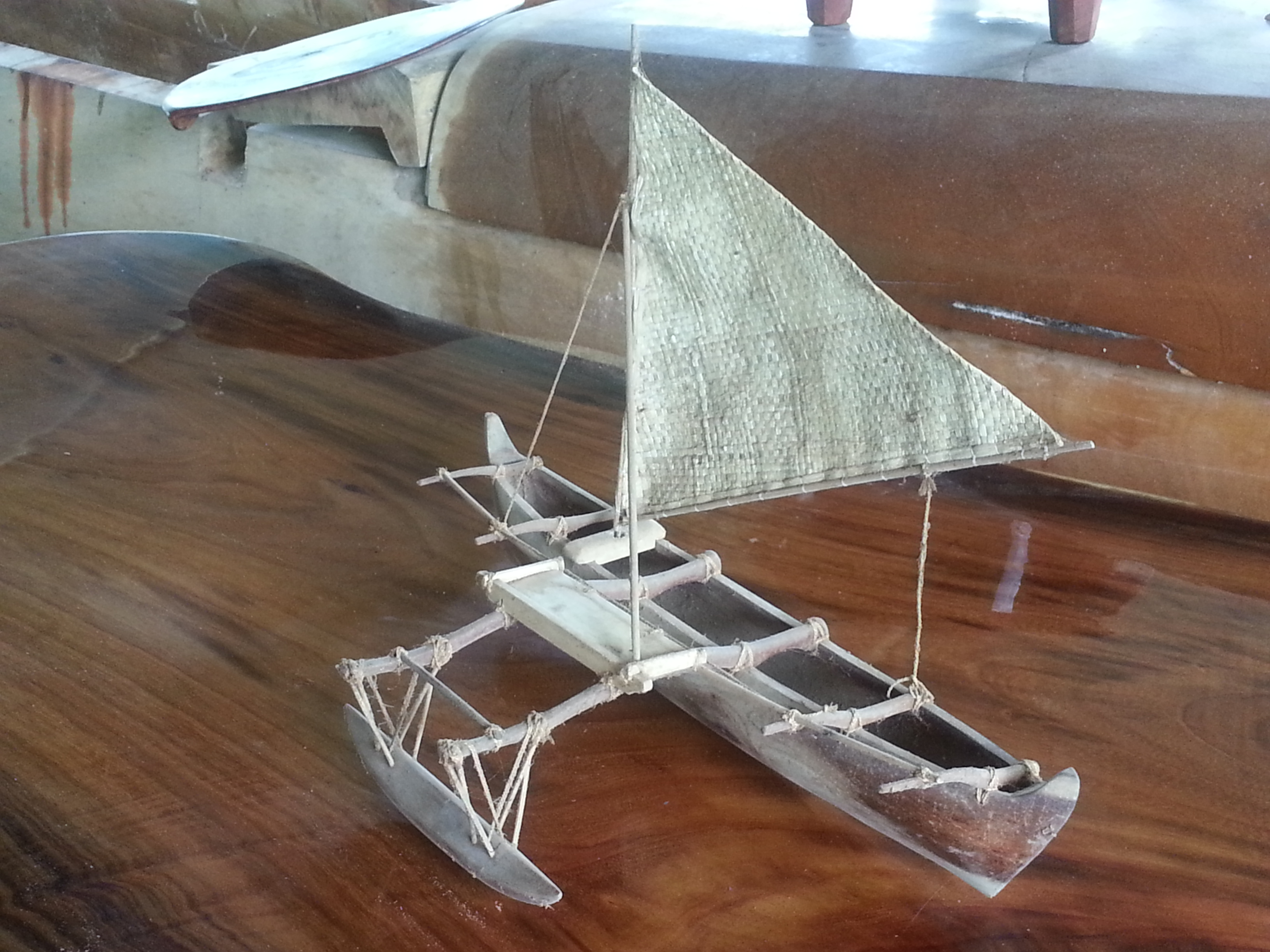 When the Tu'i Tonga moved to this third settlement, the area was already named after a well-known topic in Tonga and the Pacific as a whole, Toloa. 
Six Tu'i Tongas lived in this settlement:
Puipuikifatu

Puipui

Kau'ulufonua I

Tapu'osi

Talakaifaiki I

Ha'avakafuhu II

Momo/Talafata – he moved the settlement from Toloa to 1. Tafeta I  2. Mo'ungalafa I 3. Tafeta II
Places in Toloa named after TalikiTonga
Langi

'Ahau

Tau

Kau

Pau

Toa

Fetoa

Ha'atu'ukau

Toafa

Pangai

'Apitaki

'Apifo'ou

Loloko

Tefisi

Totoate
(These names were consistent in the three other areas that Momo/Talafata moved in Tafeta I Mo'ungalafa I, and Tafeta II)
Important Locations and Landmarks Associated with Third Tu'i Tonga Settlement.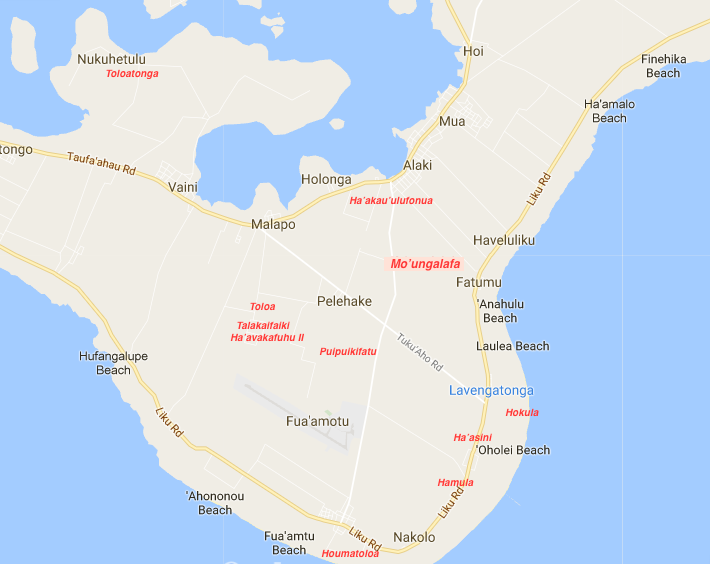 There are 3 Toloas found physically in Tonga. This reflects the three Toloa Constellations in the Heavens Toloa Tonga, Toloa, and Houma Toloa

(Houma Toloa is a reference to the Toloa constellations arranged in a line)

The current Tupou College is located at the place named Toloa

.

Hokula is also known as Halaika

Ha'akau'ulufonua is also known as Ha'akau

l

u

Puipuikifatu at Lafalafa

Talakaifaiki I at Toloa

Tapu'osi I at Toloa

Ha'a

vaka

fuhu II known today as Fuhu

is next to Toloa (Ha'avakafuhu was the first to install the Tu'iono title)

Mo'ungalafa I built by Momo II
The Three Toloas in the Sky and Landmarks in Tonga.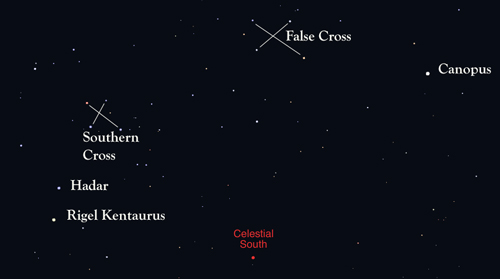 Toloatonga (Southern Cross)
Toloa Lahi (False Cross)

Ma'afu's Toloa (Part of Orion not expressed above)

Ma'afutoka (Canopus)
Ma'afulele (Sirius)
Key events during the time the Tu'i Tongas lived in Toloa:
The 17th Tu'i Tonga Puipuikifatu I was buried at Lafalafa (this is where the late Prince Tu'ipelehake Mailefihi is buried)

The 18th

Tu'i Tonga Puipui named his son, Kau'ulufonua I this was to commemorate the Tu'i Tonga Empire reaching 20 island

groups

.

The three ancient kingly lines in Tonga with their respective parliaments/Fale Fa and the modern kingly line of the current Monarchy in Tonga.

Once again the Port of Hokula became the primary port for the Tu'i Tonga ( as in the Days of Kohai Clan, Koau Clan, and Momo Clan first arrived to Tongatapu island). As Toloa was now the capital city of the empire and was close to Hokula.

There was a large effort of mound building at this time including the well-known mounds of "Sia'atoutai" mound and "Halaikapala" mound. It was this mound, "Sia'atoutai" that Queen Salote Tupou III named the Siatoutai Theological School in Tonga.

Ha'avakafuhu II named the "Matapule" Tu'i Ono and this title existing to this day.

The Langi of the 19th Tu'i Tonga, Kau'ulufonua I, is visible to this day and the elementary school in Holonga is built on top of this Langi. The "kauhala'uta"

(landward side)

of Holonga is still called "Ha'akau'ulu" to this day. During the time that "Mu'a / Fangalongonoa" was the capital the mound location was also called Pangai. This is where subjects of the Tu'i Tonga from the Central and Western areas of Tongatapu would gather before entering "Mu'a / Fangalongonoa"

during the last settlement of the Tu'i Tonga in Mu'a/Lapaha.

The 20th Tu'i Tonga Tapu'osi I and 21st Tu'i Tonga Talakaifaiki both lived exactly within Toloa. (It is during this period that recent historians have misinterpreted Tu'i Tonga history believing that the Toloa settlement to be the beginning of 'Aho'eitu and of the Tu'i Tonga line, which is not correct).

The Langi of the 22nd Tu'i Tonga Ha'avakafuhu II is located near Tupou College (ie. Toloa) and this Langi is commonly referred to as "Fuhu".

The Langi of Tu'i Tonga Momo was called Mo'ungalafa and is located between Tatakamotonga village and Pelehake village.

This is the time that Tu'i Tonga  Momo requested "pulopula" or yam sprouts to Lo'autuputoka of 'Eua and is the origin of the Ancient Tongan Proverb, " Fena pe ka ko Nua."